Contributor
This chapter was written and developed by Federica Scolari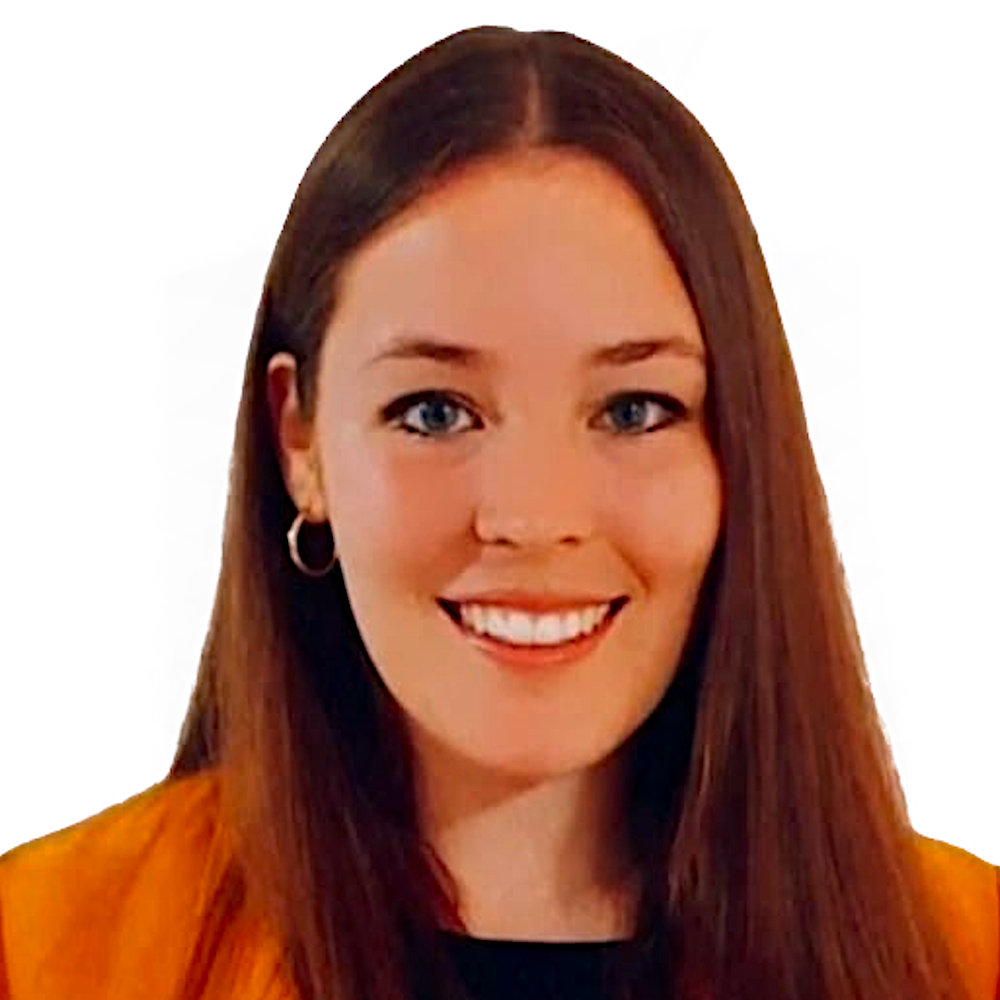 Geometry and Mesh Generation#
The mesh is an essential part of the numerical solution and must meet certain criteria in order to generate a valid and precise solution. The following section describes the snappyHexMesh utility for creating 3d meshes containing hexahedral and split-hexahedral cells from triangulated surface geometries.
Further details regarding the mesh specification and validity constraints can be found in Chapter 4 of the OpenFOAM User Guide. In order to run snappyHexMesh, in addition to an existing geometry base mesh, the following files are required: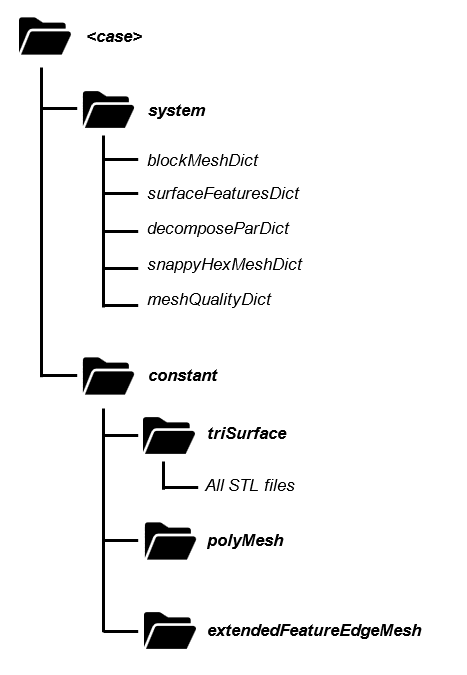 The following sections describe the steps that need to be followed.
---
---
---
---